Of Butterflies and Blacksmiths
Frances Cooper (soprano) and Joanna Nicholson (clarinets)
Scottish Traditional, Classical and Contemporary Songs and Instrumental Music
Lunchtime Concert + Soup & Sweet
Saturday 28 March 2015 • 12 noon
OAP Hall, Huntly (map)
Tickets £6.00 available from Deveron Arts, Rizza's shop, Orb's Bookshop, or at the door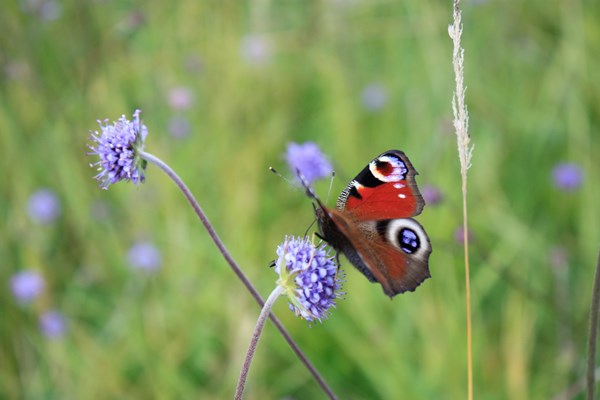 A playful, plaintive and poignant programme for soprano and clarinet
Ralph Vaughan Williams: Three Vocalises
Gordon Jacob: Three Songs (Elizabethan poetry)
Lori Laitman: I Never Saw Another Butterfly (six settings of poems by children of the Holocaust)
James MacMillan: The Blacksmith
Erland von Koch: Monolog 3, for bass clarinet
Trad.: Scottish folk songs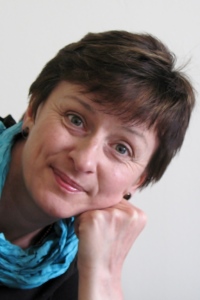 Frances Cooper was born in Inverness. She began her singing studies at the North East of Scotland Music School in Aberdeen with Raimund Herincx, continuing in London with the late Johanna Peters.
She performs as a soloist in oratorio and recital throughout Scotland and has sung regularly with the vocal ensembles Cappella Nova and Dunedin Consort, performing in the St Magnus Festival, Noirlac Festival in France and in Belfast at the Festival at Queen's.
With the early music quartet Fires of Love she has sung in festivals and for music societies all around the UK, and their most recent recording Remember me my deir, released in December 2013, was an editor's choice in Gramophone Magazine.
She is also well known to music club audiences through her performances with the trio Triplicity. In addition to her performance work, she has a busy teaching practice and tutors vocal workshops for adult and youth choirs.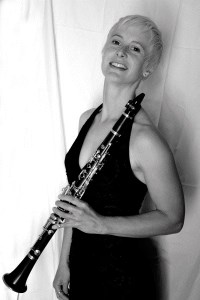 Joanna Nicholson held an Exhibition Scholarship at the Royal College of Music, London, where she was the winner of numerous prizes. Since graduating she has pursued a lively freelance career performing, broadcasting and recording with many of the UK's finest orchestras and ensembles, and featuring as a soloist, notably on bass clarinet with the BBC Scottish Symphony Orchestra at the London Proms, and with the Scottish Ensemble, performing the Finzi Clarinet Concerto.
She has been invited to play chamber music in venues including the Purcell Room and New York's Lincoln Center.
Her compositions include the score for the dance work In Situ, which won a Herald Angel at the Edinburgh Fringe Festival, and several musical stories for primary school children, which are performed by her group Sonsie Music.
Frances and Joanna also perform together in the Greenwood Trio.